The San Rafael real estate market is still highly competitive. The average home sells in approximately twelve days and receives around seven offers. Potential buyers searching for San Rafael homes understand they will be making an excellent investment in a city with unique architecture, and you want your home to be a viable option. It is imperative to have your home market-ready and listed at the right price for that quick, profitable sale.
Having your home ready to show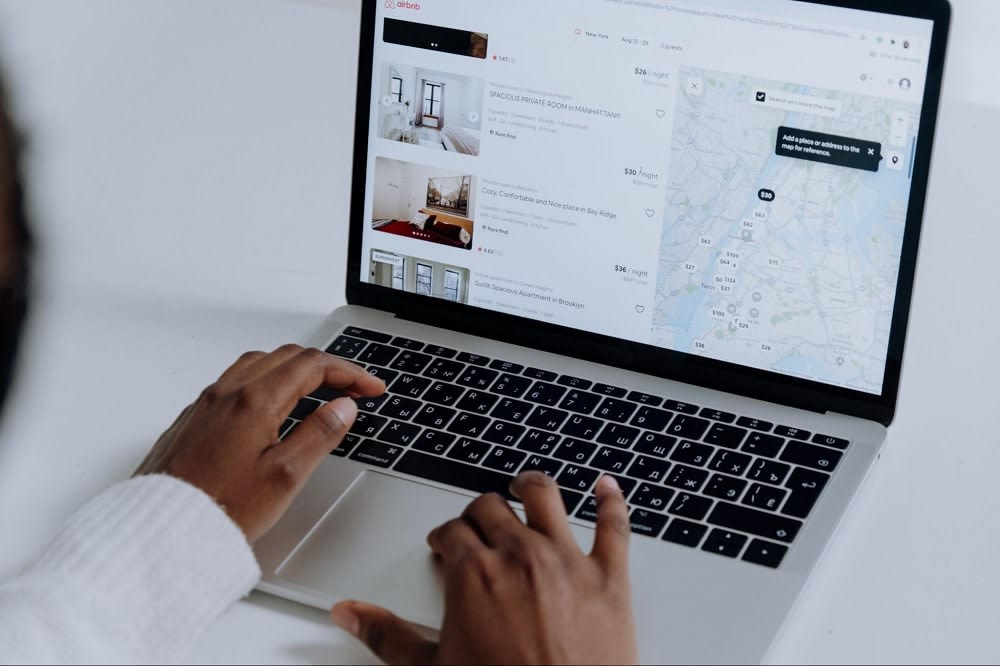 The San Rafael real estate market continues to be competitive because of its lovely, well-maintained homes that sell as soon as they hit the market. Having your home market-ready on day one is the key to a quick sale that maximizes your return. Buyers looking at homes for sale in San Rafael are not only looking for a home to fit their specific needs but is well-maintained and "move-in ready." Most of these buyers will make their first visit virtually, browsing through photos of property listings on the realtor's website. You have one chance to make that first impression and have a buyer fall in love with your home when they see those photos. If you can blow buyers away with that first impression, your house will sell quickly and at a higher price.
Profiting from preparation
Key home improvements may cost money, but sellers ultimately profit from this preparation. Making your home more enticing to buyers through upgrades will result in multiple offers, a better sale price, quicker sales, and a higher return on investment. Essential items on your home preparation checklist should be kitchen and bathroom upgrades, good lighting, and freshly painted walls. Investing time and money in well-kept, attractive landscaping is also essential.
Madeline Schaeder Real Estate
can suggest many simple modifications that will maximize your home's appeal and draw in the buyers, from those first impression photos to an in-person viewing of your home.
Staging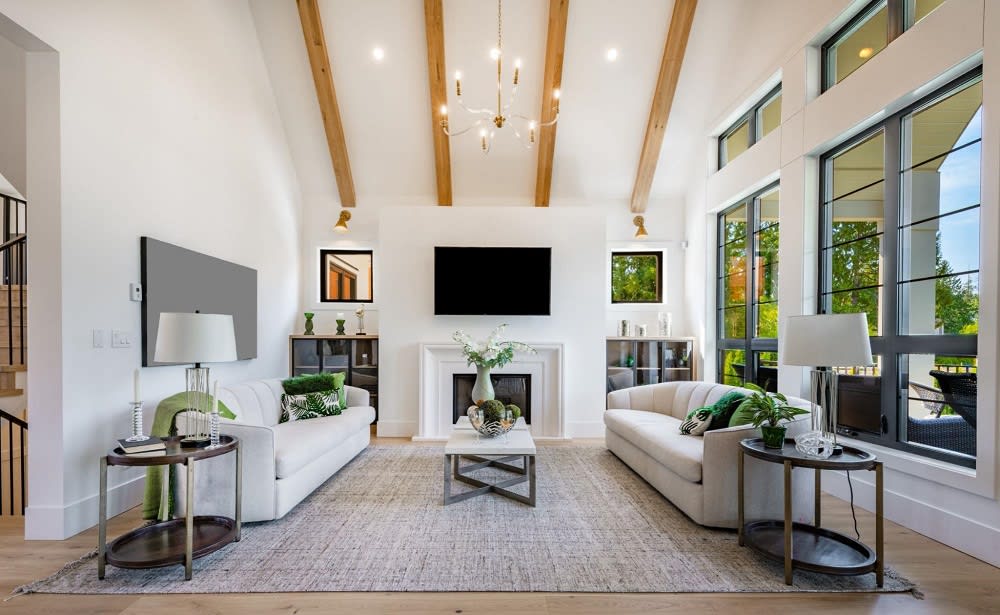 Buyers shopping for homes for sale in San Rafael are not only looking at your home for its beautiful rooms and stunning views but also its ambiance and style. Professional home staging consultants like
Set to Sell Home Staging
has the vision to transform your home from a common, sometimes cluttered, and lived-in space to an attractive and elegant space where buyers want to sit and relax. Staging doesn't need to be an extensive remodeling plan, and it can be as simple as furnishing an empty house or reorganizing and simplifying an already presentable house. A staged home allows buyers to envision how they could use the space once it becomes their home. A staged home can also keep the focus on the positive aspects of your home while drawing attention away from any flaws. Professionally staged homes will net a higher sales price with fewer days on the market.
Pricing your home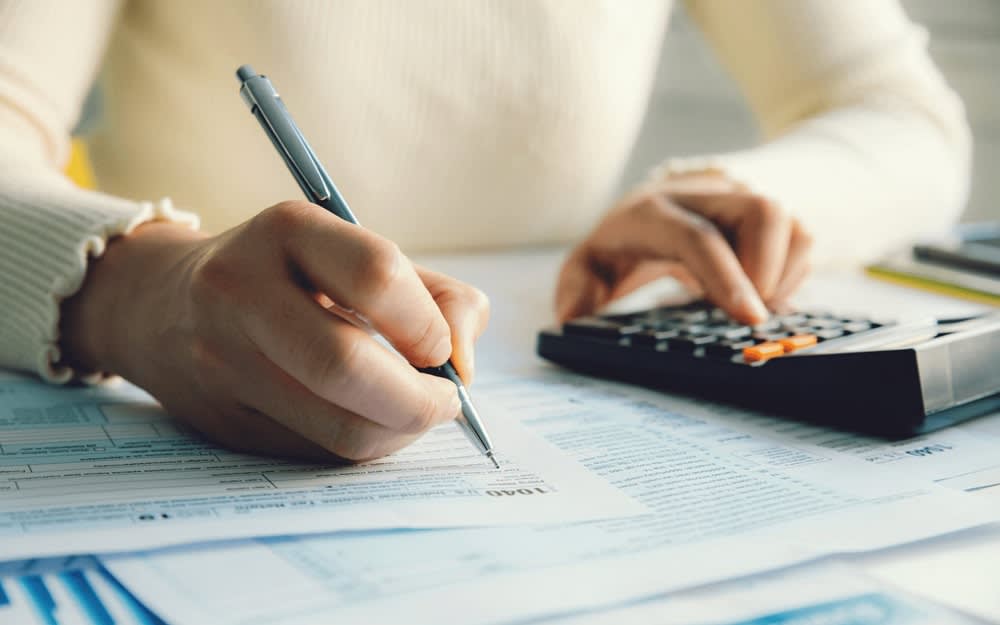 A market-ready home will not draw in potential buyers unless priced accordingly. Pricing a home appropriately in the San Rafael real estate market requires expertise and experience. Finding that perfect price results from sound research into San Rafael homes for sale now and those recently sold, then comparing those properties to your own. This commonly used tactic is comparable market analysis (CMA). According to
Opendoor
, the target price will also depend on the state of the current market. Assigning optimal costs will attract the appropriate buyers, increase offers, and help you sell quickly.
Overpricing
Overpricing is a common mistake that can have negative consequences when selling a home. There are a variety of reasons why sellers overprice. Emotional attachment is one of the most common reasons, which can be the most difficult to overcome. You've made countless memories in your home, making you feel like your home is worth far more than the comparable homes in your neighborhood. Unfortunately, memories don't increase market value, and emotional attachment can end up hindering the sale if you can't let go. It may help to assure yourself that selling is not forgetting. All those memories will go with you to your new home; you won't be leaving them behind when you pass the house on to a new family. Just remember, buyers have been waiting for your home to hit the market, and if the price is right, it will sell quickly. A home that lingers on the market will lead to an inevitable price reduction, leaving buyers to wonder why the house hasn't sold and thinking it may have serious flaws.
Your real estate agent's role in pricing
Marin County Residential Real Estate
agents have the experience and expertise to provide an accurate CMA. Real estate agents know the current market intimately and can precisely compare your home's location, amenities, and unique qualities with other San Rafael homes for sale. It is essential to know that no property has an exact price, and a real estate agent should not tell you what your home is worth. The San Rafael real estate market determines your home's value, and you and your agent can work together to determine the best price.
No doubt selling your home presents challenges and obstacles in the highly competitive San Rafael real estate market. Working with a seasoned, well-qualified real estate agent like
Allison Salzer
will ensure your home sells quickly and at your asking price. If you are considering selling your home, it is never too early to consult Allison to help you navigate the selling process.