Owning a home is one of the largest and most aspirational investments most people will make. It's a worthwhile goal, but it can easily turn into a nightmare if a buyer doesn't budget and properly prepare for the mortgage payments to come. If you're a prospective California homeowner considering one of the many homes for sale in San Rafael or elsewhere in Marin County, consider the following when deciding if now's the right time for you to invest in a home for sale.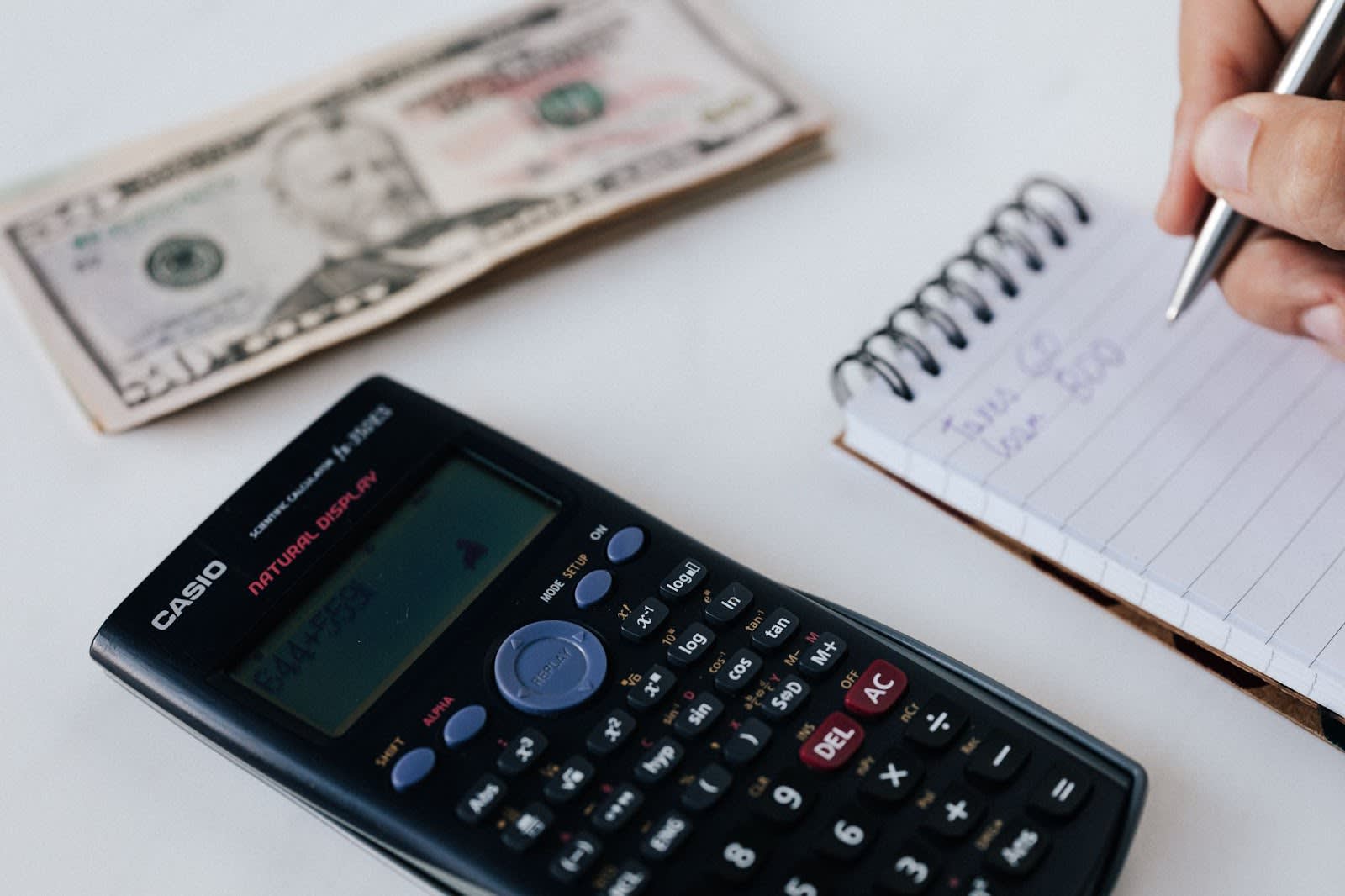 Do you know what you can afford?
Not only are there upfront costs involved with buying a home, but there are also the additional costs of homeownership that must be considered. Those who become owners of San Rafael real estate will need to pay property taxes, homeowners insurance, interest on their loan, maintenance, possible HOA dues, and utilities. Most new homeowners will also want to put money aside each month to cover any unexpected cost of repairs, such as replacing a roof or hot water heater.
Many first-time homebuyers make the mistake of relying on a mortgage loan officer to tell them what they can afford during the pre-approval or loan approval process. However, loan officers only look at details such as a borrower's debt-to-income ratio, credit history, and assets. They do not take into consideration a buyer's monthly expenses or spending habits. To make sure you make a smart buying decision, create a detailed monthly budget before you settle on a price range.
Do you have a stable income?
It may seem obvious that you need to have established a steady source of income before you make a major investment such as purchasing San Rafael real estate, but it's absolutely vital to consider. Not only will lenders require proof of employment and salary when they approve you for a loan, but it's also necessary to have regular income with which to pay your mortgage. If you are self-employed, you can still qualify for a loan, but it may be more difficult. Those who work for themselves or are part of the "gig economy" will need to have at least two years' worth of financial statements to verify their income. If you're unsure about your financial future, now may not be the time to start looking at homes for sale in San Rafael.
Do you plan to stay in the area?
If San Rafael is your home, and you have no plans to leave it, buying a house in the area will likely make financial sense. However, if relocation is a distinct possibility for you or your work, you need to determine if it will be financially worth it to buy now. Those who don't expect to stay in their new home for at least five years would be better off renting. With high initial costs such as down payments and closing costs, buying real estate does not make for a smart short-term investment. Additionally, it takes both time and effort to buy and sell a home, and it will be easier on your nerves (and your wallet) to rent if you plan to leave town in the next few years.
Do you have your other debt paid off—and an emergency fund?
Though most first-time buyers of homes for sale in San Rafael have some type of debt when they buy, it's a good idea to get your debt down as low as possible before you make this major investment. Not only will it impact your credit score—which will, in turn, impact the interest rate you qualify for—but having low to no debt will also help you better manage your monthly mortgage payments. Financial experts also suggest that buyers have an emergency fund of three to six months' income saved up before they buy. This money can be used in the case of unexpected repairs on the new home or can help out should you lose your job or have a large medical expense after settling in your new house.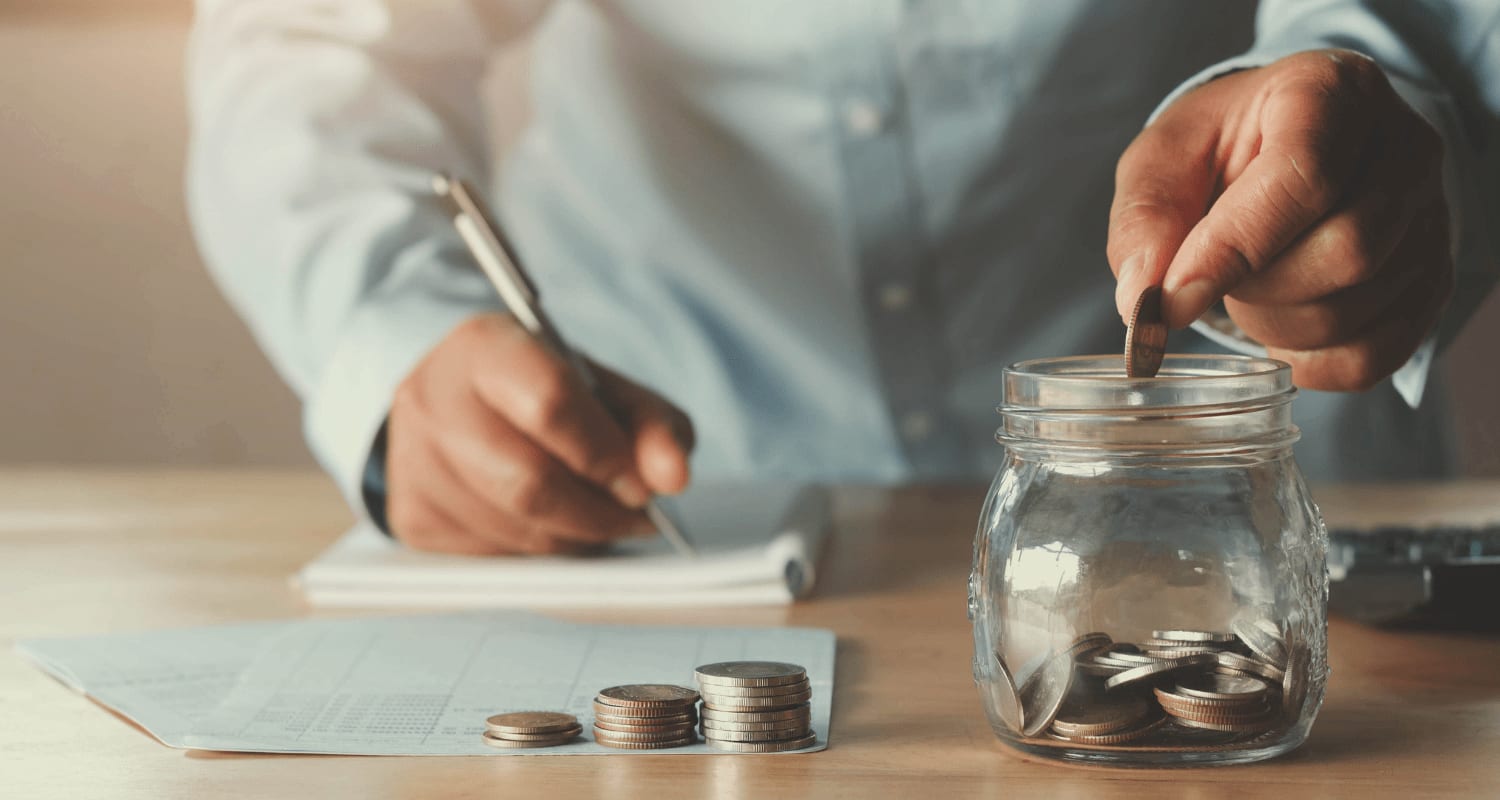 Are you already looking at homes for sale in San Rafael?
San Rafael real estate agents who have experience working with first-time buyers can better help their clients understand the components that go into buying and owning a home and help them decide if now is the right time to pull the trigger. If you're ready to start your home buying journey in Marin County, reach out to trusted local agent Allison Salzer for expert guidance, negotiation, and customer service throughout the entire home buying process.