The past year has been a crazy time for the real estate market. Just like the majority of the country, Marin County real estate has experienced a boom in interested buyers, resulting in a competitive seller's market. Those who want to take advantage of the low interest rates are motivated to buy, but some are worried about the process of selling their current home at the same time they are buying.

This situation, faced by approximately 71% of repeat home-buyers, is sometimes known as synchronous selling. While this can be a stressful process if the timing doesn't match up, it's certainly not unmanageable. Here are some tips to help you achieve success when you buy and sell simultaneously.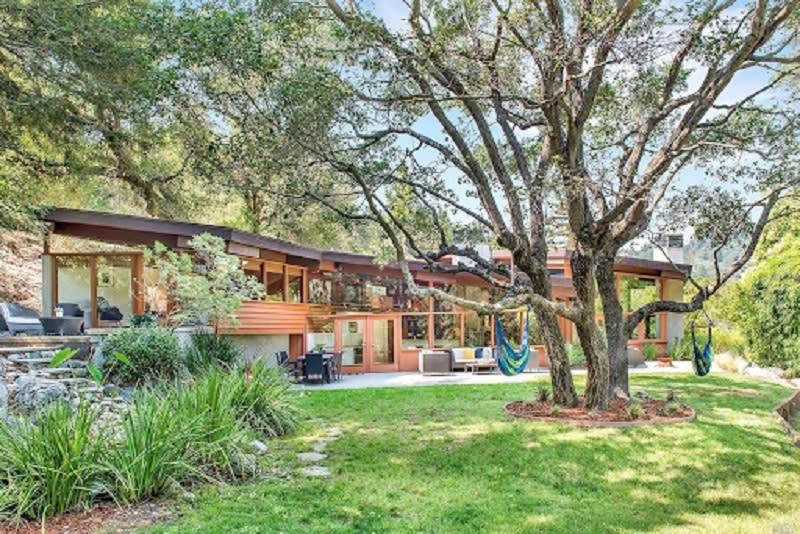 Decide if You Can Afford to Synchronous Sell
Even if the timing is ideal, and you are able to sell your house before you purchase a new piece of Marin County real estate, the process can still be expensive. Additionally, expenses can skyrocket if you cannot sell, as you'll need to cover two mortgages and other costs while you wait to tap into your equity.

Before you decide to move forward, sit down with your Marin County real estate agent, and go over your financial situation in-depth. Ask yourself the following questions:
◾ If I can't access the equity in my current home, do I have enough cash on hand (or can I access it) to make a down payment and cover closing costs?

◾ How long can I comfortably pay two mortgages?

◾ If repairs need to be made on my new home or there are unexpected moving costs, can I cover those with the cash I have on hand?

◾ Will paying two mortgages for some time seriously affect my ability to save for an emergency fund or build up my retirement?
It's important to consider the worst-case scenario — that you won't be able to sell your home before you buy and will have to pay everything out-of-pocket (including two mortgages) — before you move forward. If this will put you in a challenging place financially, you may want to consider waiting until you're in a better financial situation to take the leap.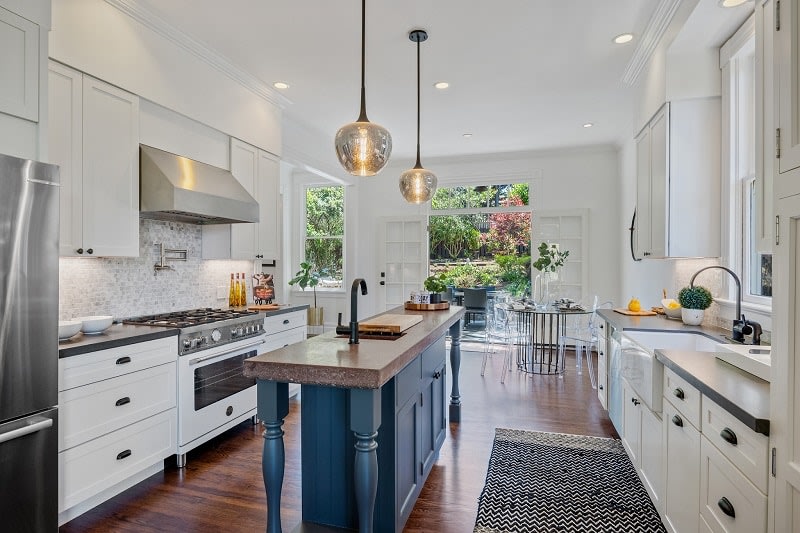 Think About Logistics
If you decide to move forward, you need to pre-plan how you will handle logistics depending on various outcomes. In a perfect world, you will sell and close on your home at around the same time you buy a new one, allowing you to move seamlessly from one to the other. Unfortunately, this is rarely the way it works out. In most cases, there will be at least a short period where you own two homes or where you own none and have to make alternate living arrangements. Here are some options to help with both situations.

Rent your home. With the shortage of homes for sale in Marin County, it will likely be relatively easy to rent yours out either short or long-term to help cover the costs of two mortgages and other expenses. Some choose to do this as a short-term fix, while others opt to rent long-term to create another revenue stream.

Find a short-term rental. If you're on the other side and have sold your home but have not yet found a house you want to buy, you can look for a short-term rental for your family to live in while you continue your home search. Your Marin County real estate agent should be able to connect you with available homes that fit your needs.

Get a storage unit. A storage unit is helpful during all stages of the buying and selling process. You can use it to put away excess furniture and belongings during the staging process and keep items there if you have to obtain short-term living arrangements to keep your rental clutter-free.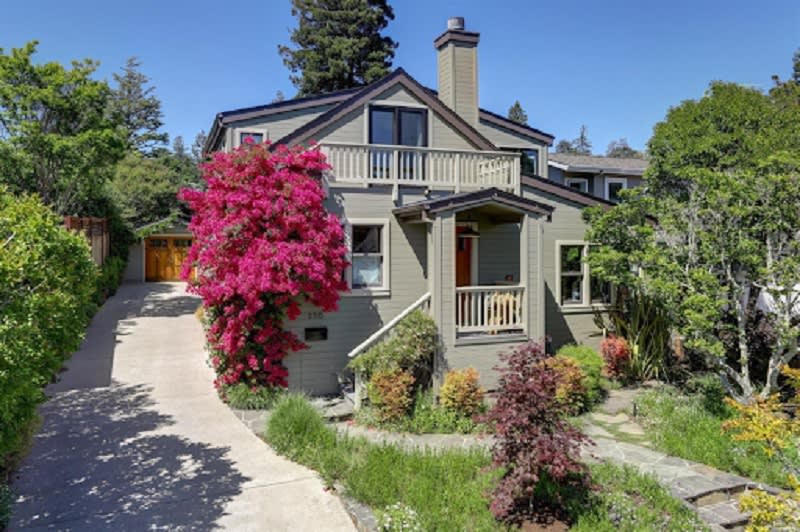 Make Financing Decisions
Most homeowners believe they will be able to use the equity they've built in their current home to make a down payment on the home they move up to. Unfortunately, this isn't possible if you don't sell your house before buying a new home. You do have other options, though. Here are some of the most common:

Secure a HELOC. A home equity line of credit, also known as a HELOC, is a revolving line of credit secured by the primary residence you still own. One of the benefits of a HELOC is that it has a lower interest rate than other standard loans if you have a good credit score and low debt-to-income ratio. Another benefit is that HELOC loans allow you to be flexible in how much money you take and pay interest on.

Do a cash-out refinance. You can still refinance your home (and benefit from the low interest rates) even if you are trying to sell it. A cash-out refinance pays off your current mortgage, then takes out another mortgage for more than what you owe on the home. You receive the difference in cash, which you can then use as a down payment or to cover other expenses on your new home.

Sell assets. If you have tangible assets such as precious metals or classic cars or stocks, bonds, or mutual funds, you can sell them to finance your home purchase. On the upside, you won't have to pay interest on a loan. On the downside, you'll lose out on any equity you would have built with these assets had you kept them.

When you decide to buy and sell Marin County real estate simultaneously, your wisest decision is to work with an experienced real estate agent who can walk you through the entire process and be your advocate. Are you ready to make a move in 2021? Call Allison Salzer to help you with all your real estate decisions.